Our residential cleaning experts are here to help you keep your home in top-notch condition.
Our team at Scout SoftWash understands that your home is important to you, and we want to help you do what's best for it. We offer a variety of services designed to help you keep your home in great condition, and one of the most popular is our residential cleaning services. If your exterior walls, driveway, patio, pathways, deck, fence, etc. are looking dingy, you can turn to our experts to get the effective cleaning services you need to make these structures look like new.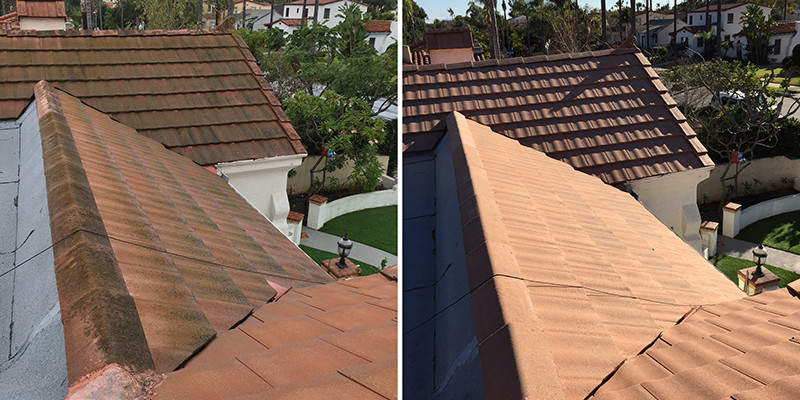 Exterior residential cleaning does more than just make your home look immaculate—it also helps cut down on wear and tear. One of the big reasons why your siding, pathways, and other exterior structures start to look so dingy over time is because microorganisms such as mold, mildew, and algae start to grow on them, which causes more dirt to stick to the surface. The nasty microorganisms are not only damaging in their own right, but the extra dirt particles that they collect also cause friction against the surface, wearing it out. By removing this grime, our residential cleaning team will extend the life of your outdoor structures.
We are proud to serve the Carlsbad, California community, and we want to help you take the best possible care of your home. If you are interested in our residential cleaning services, we encourage you to reach out to us to learn more about what we offer and to set up an appointment with our experienced team.
Similar Services We Offer: