We offer top-notch commercial cleaning services to help you keep your business looking great for years to come.
No matter what your business does, a key part of running it successfully is to keep your facilities in good condition. You'll need to take care of regular maintenance on the internal systems such as the power and plumbing, but you'll also need to keep the building looking great from the outside in order to make a good first impression on potential customers. Fortunately, our team at Scout SoftWash is here to help you do just that. We offer top-notch commercial cleaning services that will make your building look immaculate.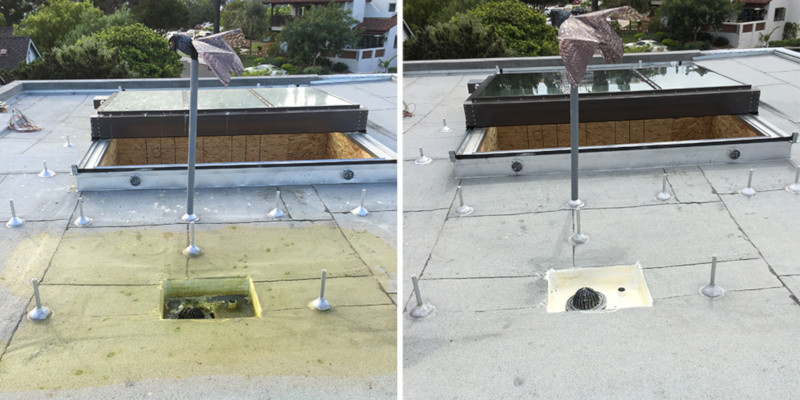 While keeping your commercial property looking its best is important enough on its own, our commercial cleaning services also offer additional benefits. A great deal of the grime that collects on outdoor structures is not dirt, but rather microorganisms such as mold, mildew, and algae, which can do serious damage to the structure over time. In addition, mildew and the like trap more dirt, making your building look even worse, as well as causing more friction between the dirt particles and your walls, which adds to the wear and tear. By removing this sludge, our experts will help extend the life of your building.
Our team is proud to serve the Carlsbad, California community, and we want to help you keep your business facility in the best possible condition. If you are interested in learning more about our commercial cleaning services and the benefits that they offer, we encourage you to give us a call to get started as soon as possible.
Similar Services We Offer: