Our concrete cleaning services will keep your concrete looking great and ensure it remains in excellent condition.
Although concrete is incredibly strong and durable, it is not immune to wear and tear, and you will need to maintain your concrete structures to maximize their lifespans. One thing you will need to do to make your concrete last as long as possible is keep it clean. Not only do dirt particles abrade the surface, but other contaminants, such as mold, algae, and mildew, will slowly eat away at it over time. Fortunately, our team at Scout Softwash offers expert concrete cleaning services to help you prevent this damage and keep your concrete in excellent condition.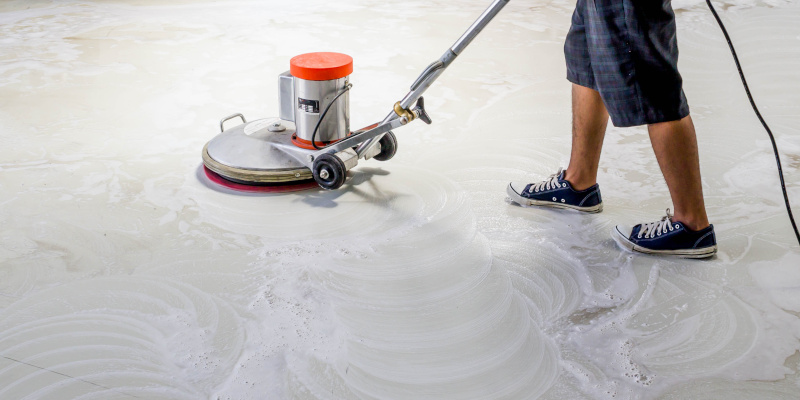 The concrete cleaning most people are familiar with is known as pressure washing, which uses high-pressure jets of water to blast dirt and grime away. While this method can be temporarily effective in some cases, our team prefers to use soft washing instead, as we have found it delivers superior results in both the short and long terms. In this method, we first treat your concrete with a specialized blend of cleaners to loosen the dirt and eliminate any mold, mildew, algae, and other contaminants. Then, we use gentle water pressure to wash everything away. Most dirt buildup on exterior surfaces is caused by mold (and similar organisms) trapping dirt particles, so by getting rid of the contaminants, we produce a more thorough and long-lasting clean.
We are proud to serve the community here in Carlsbad, California, and we want to help you keep every part of your property looking its best. If your concrete pathways or other structures are looking worse for wear, we encourage you to give us a call to get our concrete cleaning experts on the job.