Turn to our team to get the expert exterior building cleaning services you need.
If you want to keep your home or business in great condition, you will need to keep it clean. In particular, you will need to keep the exterior walls and siding clean, and our team at Scout Softwash can help you do just that. We have extensive experience in the soft washing industry, and we provide the thorough exterior cleaning services you need to keep your property in excellent long-term condition.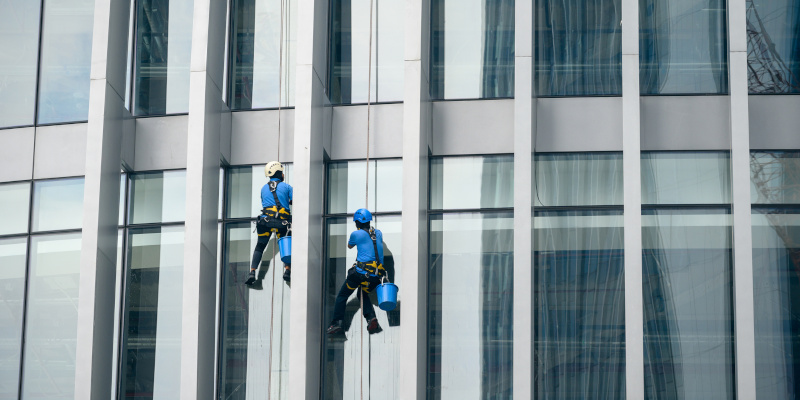 In our experience, we have found that some people try to use a DIY method for exterior building cleaning, believing it will save them money. We encourage you to hire experienced professionals to take care of this task for you instead, as it will save you a great deal of time and energy and will get you better results as well. Our team uses a method known as soft washing for all our exterior cleaning services. This method involves first treating the exterior with a specialized blend of cleaning products, which includes chemicals designed to kill mold, mildew, algae, and other contaminants. These types of contaminants cause a lot of dirt buildup in the first place, so by removing them, we produce a better clean. Once the cleaning solution has done its job, all it takes is a light spray of water to wash everything away and leave your building looking like new.
Our team is proud to serve the Carlsbad, California community, and we want to help you keep your building in great shape. If you are interested in our exterior building cleaning services, just give us a call today to get started.
Similar Services We Offer: