Your yard and home exterior are some of the first things people notice about your home. You take great care to make sure your home exterior looks nice. One part of people's yards that they might forget when it comes to landscaping or tidying things up is their fencing. Fence cleaning should be just as much a part of taking care of your yard as mowing the grass or tending to your flowerbeds.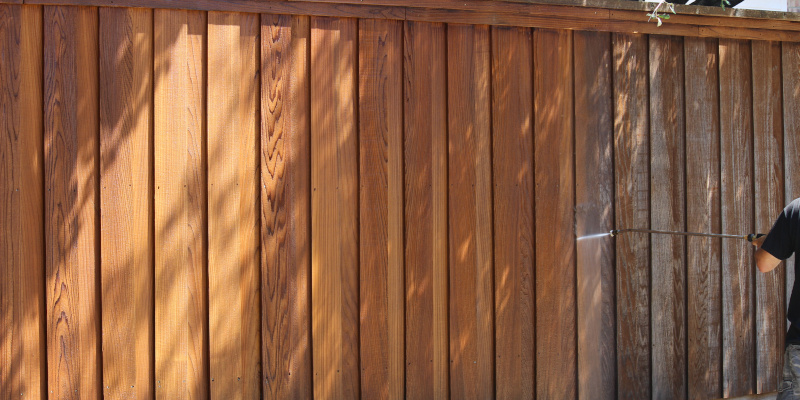 Regular fence cleaning can make you aware of any damages to your fence. A grimy or otherwise dirty fence can hide any damages or imperfections. This dirt can actually cause damage, too. Grime can eat away at your fencing over time, and if you don't clean your fence, you may not notice.
Fence cleaning is also a must if you're planning on selling your property soon. The key to selling your property is making a good first impression. Every detail matters, and your fence is no exception. A dirty fence sends a negative, neglectful message about the home, but a professional fence cleaning service can help leave a more positive impression.
When it comes to fence cleaning, we here at Scout Softwash have got you covered. Our softwashing technique uses a special chemical solution to target dirt and grime. After using the solution, we wash the surface off with a controlled stream of water, which won't damage your fence like traditional power washing can. For clean fencing that is sure to brighten up your home's exterior, reach out to us today.