You've probably had your home routinely pressure washed for years. You view this is a vital part of maintaining your home's exterior surfaces, and you can't imagine cleaning your home's surfaces through any other method.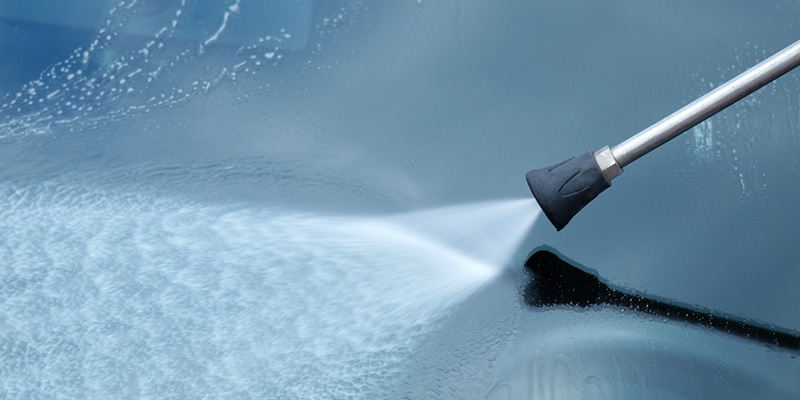 But at Scout SoftWash, we want to introduce you to a better alternative to pressure washing: soft washing. This revolutionary method for cleaning everything from your home's roof to its foundation is a better option than pressure washing. Why? Here are a few of our top reasons:
Pressure washing merely removes the surface layer of dirt and contaminants from your home's surfaces. Comparatively, soft washing eliminates this buildup at its source, as well as the contaminants responsible for dirtying your home.
When you pressure wash your home, the results might last for a few solid weeks. When you soft wash your home, the results will last anywhere from four to six times longer.
Pressure washing uses an incredible amount of force to clean surfaces, which can cause damage to your home's materials and landscaping. Soft washing uses a proprietary system of soaps and solutions that are gentler on your home and its features.
If we haven't convinced you to soft wash your home yet, we want to talk to you in further detail. Contact us today to learn more about why soft washing is so effective and to schedule an estimate at your home.