You want your home to look its best inside and out, which is why you make residential cleaning a priority. At Scout SoftWash, our team can soft wash nearly every surface of your home's exterior, but there are four areas that will make a big difference.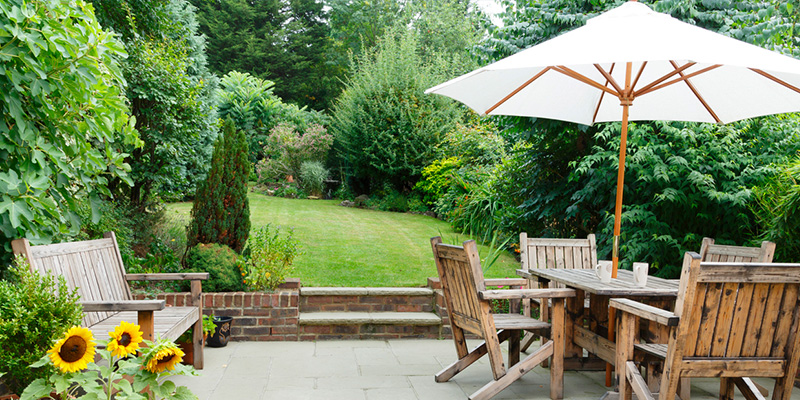 If you're new to soft washing, we recommend having us clean the following spots throughout your home:
Your roof—Has your roof started to stain and look older than it actually is? Our residential cleaning team can remove all the dirt, grime, and contaminants that are aesthetically aging your roof. Once we're done, your home will look completely different, thanks to your cleaner roof!
Your siding—With all that Mother Nature throws at your home, your siding probably looks dirty and grimy most of the time. Soft washing can clear away all of these contaminants, so your siding looks clean and refreshed for months to come.
Your patio—You want your patio to be clean, especially during the summer when you relax and entertain more outside. Soft washing can make a dramatic difference in the way your patio appears.
Your driveway—Oil stains, dust, dirt, and all that traffic can wear down your driveway's appearance. Make it look like new again with the power of soft washing.
We're excited to show you the kind of results our residential cleaning team can get for your home. To make a soft washing appointment, get in touch with us today!