Our team offers top-notch softwash services to help you keep your property in peak condition.
When it comes to cleaning exterior structures such as walls and pathways, one of the most popular methods is pressure washing. However, the intense jets used in pressure washing can be too rough on certain structures and materials, making it a less-than-ideal option for many people. If you are concerned about pressure washing potentially damaging your property, don't worry—simply hire our team at Scout SoftWash to provide softwash services instead.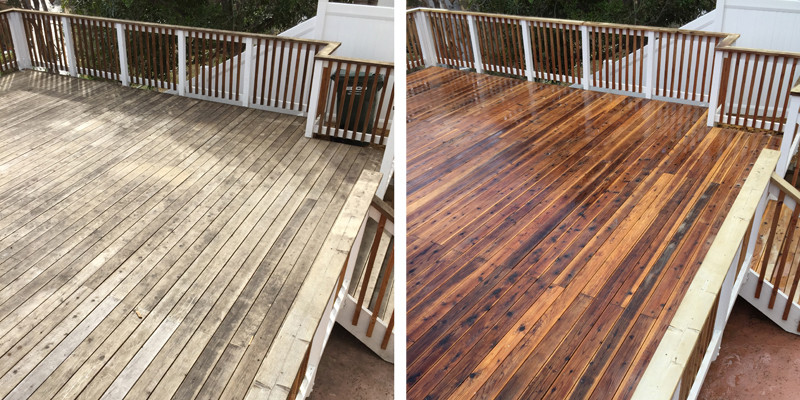 Softwash services are similar to pressure washing, but also have a couple of key differences. The main difference is that softwashing uses a much lower water pressure setting, creating a gentler stream that won't damage more delicate materials. In addition, softwashing also uses specialized cleaning solutions to break down dirt and grime prior to spraying the surface with water. Our team will apply these cleaning solutions to your wall, pathway, or other area, give the chemicals time to work, and then spray with water to loosen the grime and wash it away. We are happy to answer any questions you have about this method and provide a professional recommendation about whether it's right for you. Don't hesitate to reach out to us to learn more about how we can help.
Our team is proud to serve the Carlsbad, California community, and we want to help you do what's best for your property. If you are interested in our softwash services, we encourage you to reach out to our team in order to set up an appointment.