One of the best parts about house softwashing is that the incredible results last. And while you may know that your house could use a good wash just by looking at it, there are other telltale signs that indicate you should call us for house softwashing.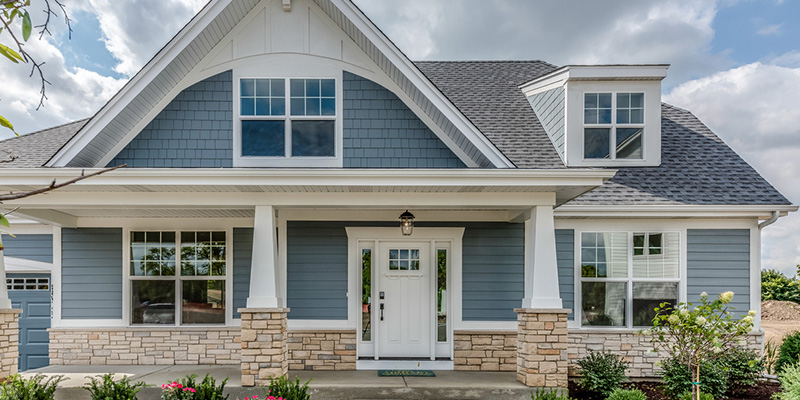 Do you live on or near a dirt road? If you do, we recommend having us come and soft wash every few months. You may want to have house softwashing done even more often during drier periods of the year.
Trees are a beautiful asset to any home, but they can cause sap buildup on your walkways and siding. Don't let it build up – call us on a frequent basis to come and soft wash your home's exterior.
Hot, humid air carries a lot more moisture than cool air. This can make it easier for mold, algae, and mildew to start growing on your home's exterior surfaces. When your area experiences periods of high heat and humidity, consider having your house soft washed.
After a major storm, your home may be left looking a little worse for the wear. Consider having us come and wash your home's surfaces after a big storm blows through your area.
If you think your home could use a good wash, don't hesitate to give us a call. We can clean everything from your roof to your foundation, making your home look its best. Contact us today to schedule an estimate with a member of our team!