Your roof makes up a huge portion of your home's surface area, so when it's stained by algae and fungi buildup, it impacts the way the rest of your home looks. Soft washing can remove this buildup during your next roof cleaning appointment. But before you make your appointment, read on to learn more about how fungi and algae cause your shingles to deteriorate.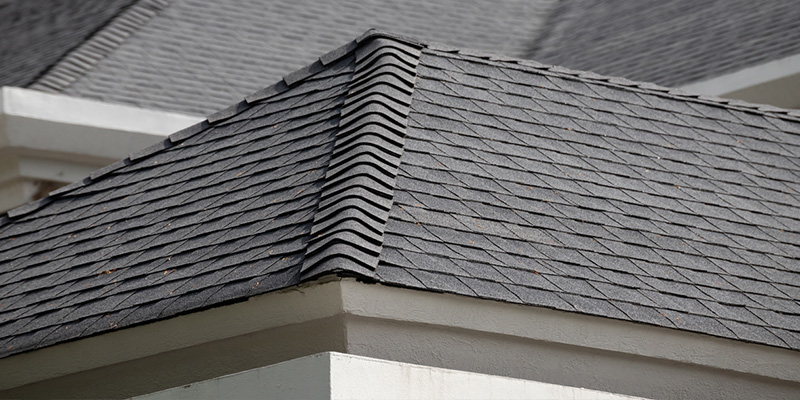 Algae and fungi can cause your shingles to crack, curl, and swell. This happens because the root systems within algae and fungi can take hold, and as they decompose, they break down your shingles simultaneously. Algae and fungi are also hungry for limestone, which contains phosphates and is a common material used in shingles today. These phosphates are a great nutrient source for both fungi and algae.
Additionally, when algae and fungi metabolize the limestone fillers in your shingles, this process creates waste. This waste then breaks down your shingles, causing them to prematurely age and become brittle. And because algae and fungi cause dark staining on your roof, this staining causes your shingles to absorb more heat, which dries out and ages your shingles.
Our roof cleaning solutions are effective at removing algae and fungi buildup because they tackle the cause of the staining and buildup at their source. This not only eliminates the problem and protects your shingles, but also makes your roof look great. If you're ready to set up a roof cleaning appointment, get in touch with us at Scout SoftWash today.