The gutters of your commercial space may not seem like much, but they actually do a lot for your business. They are what redirects rainwater from your commercial space's roof and help prevent standing water. However, these gutters can get dirty and clogged after storms and other outside factors, with debris such as leaves, twigs, and more. If not cleaned out, dirty gutters can lead to problems such as water damage as a result of standing water on the roof.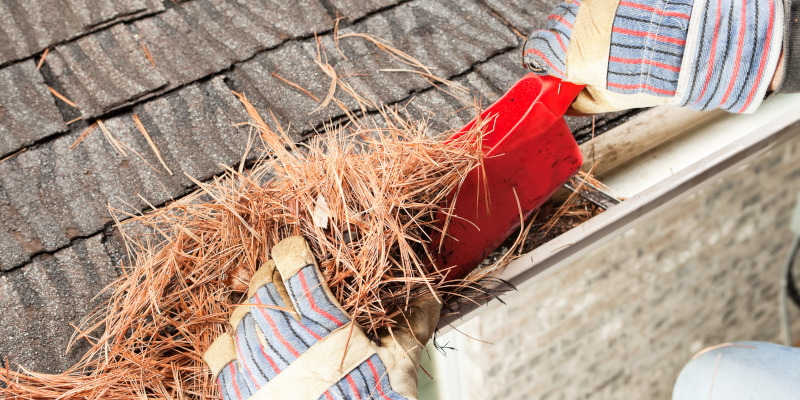 If you want to avoid this damage, you should hire a professional commercial gutter cleaning service. You may be tempted to try and take care of the problem yourself, but this job is best left to a professional. In addition to avoiding the risk of liability of having you or one of your employees try to clean the gutters on their own and getting hurt, hiring professional commercial gutter cleaning services ensures that you get a more thorough cleaning job that will leave your commercial space's gutters looking great.
Commercial gutter cleaning will help protect your building, but it also simply presents a better appearance to anyone walking by. Any sort of clutter or debris can detract from your building's look, and the gutters are no exception. A cleaner building exterior is more attractive to employees and potential customers and clients, so be sure to keep your gutters looking their best. If you're looking for the best professional commercial gutter cleaning services around, reach out to us here at Scout Softwash today.